On my travels, and through personal research, I have collected an incredible amount of original wartime materials such as photographs, documents, and artifacts. I use them in my work.
Aside from that material inspiration, I am moved by the endless spectrum of human behaviors brought to the surface in the tragedy of war. Every person involved, no matter which side they fall on, has a choice to make in the most unfathomable of circumstances.
When I'm learning their stories, I tend to crawl into their shoes, and that world of so many years ago becomes as real as today.
My interest lies mainly in understanding how fascism and genocide took hold in a collective psyche, with sub-themes of victim and perpetrator, and the instinct to survive.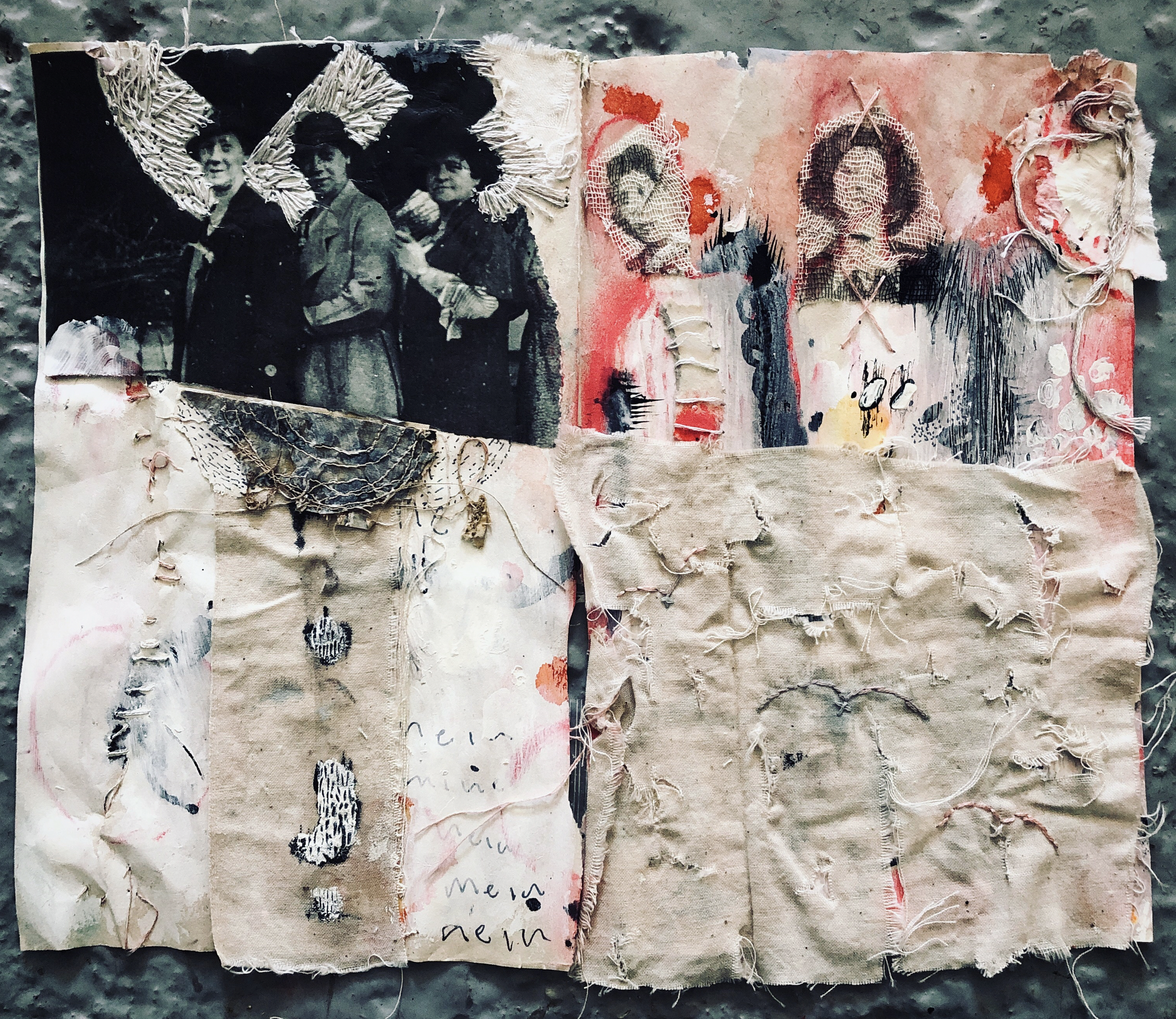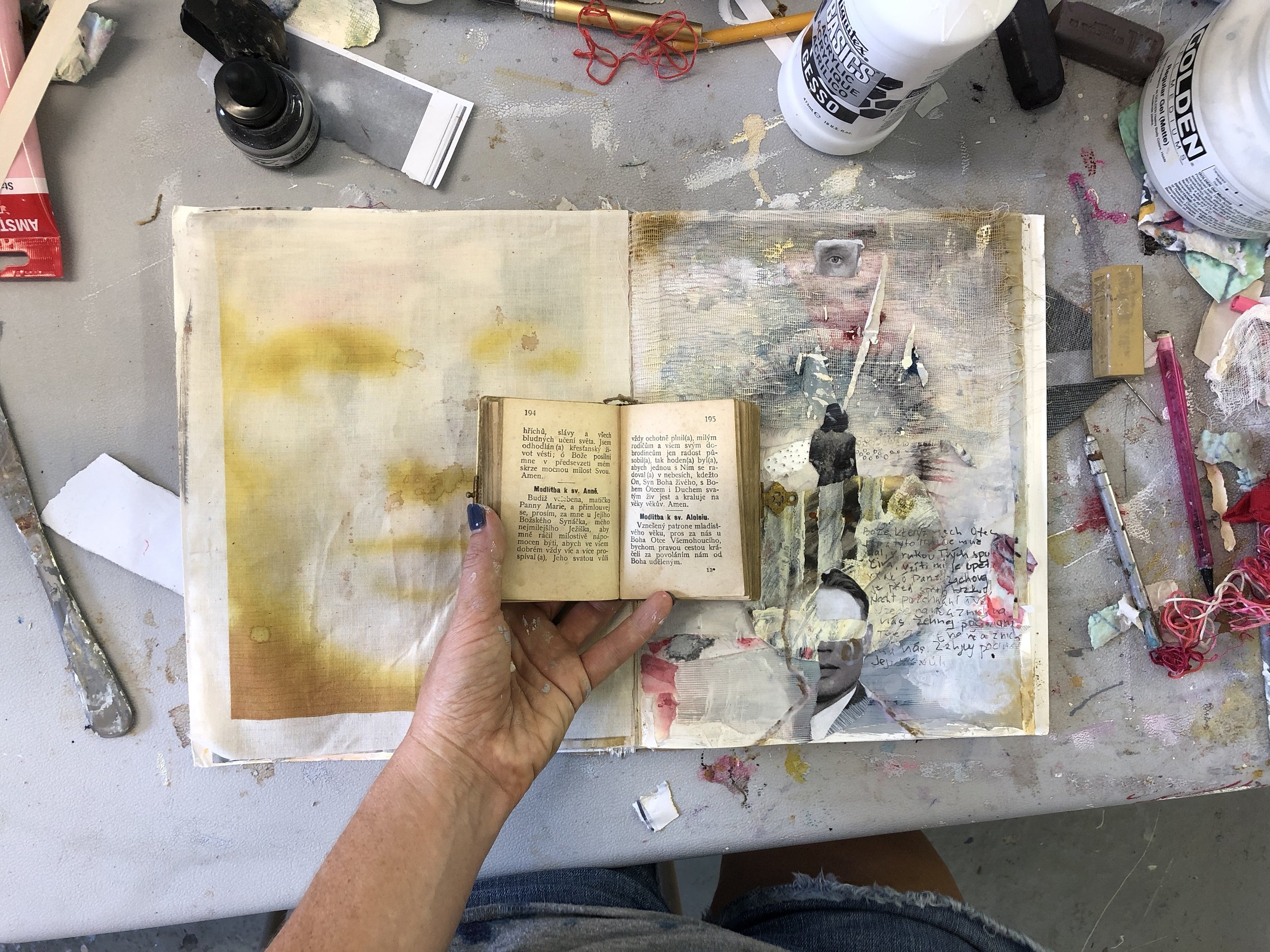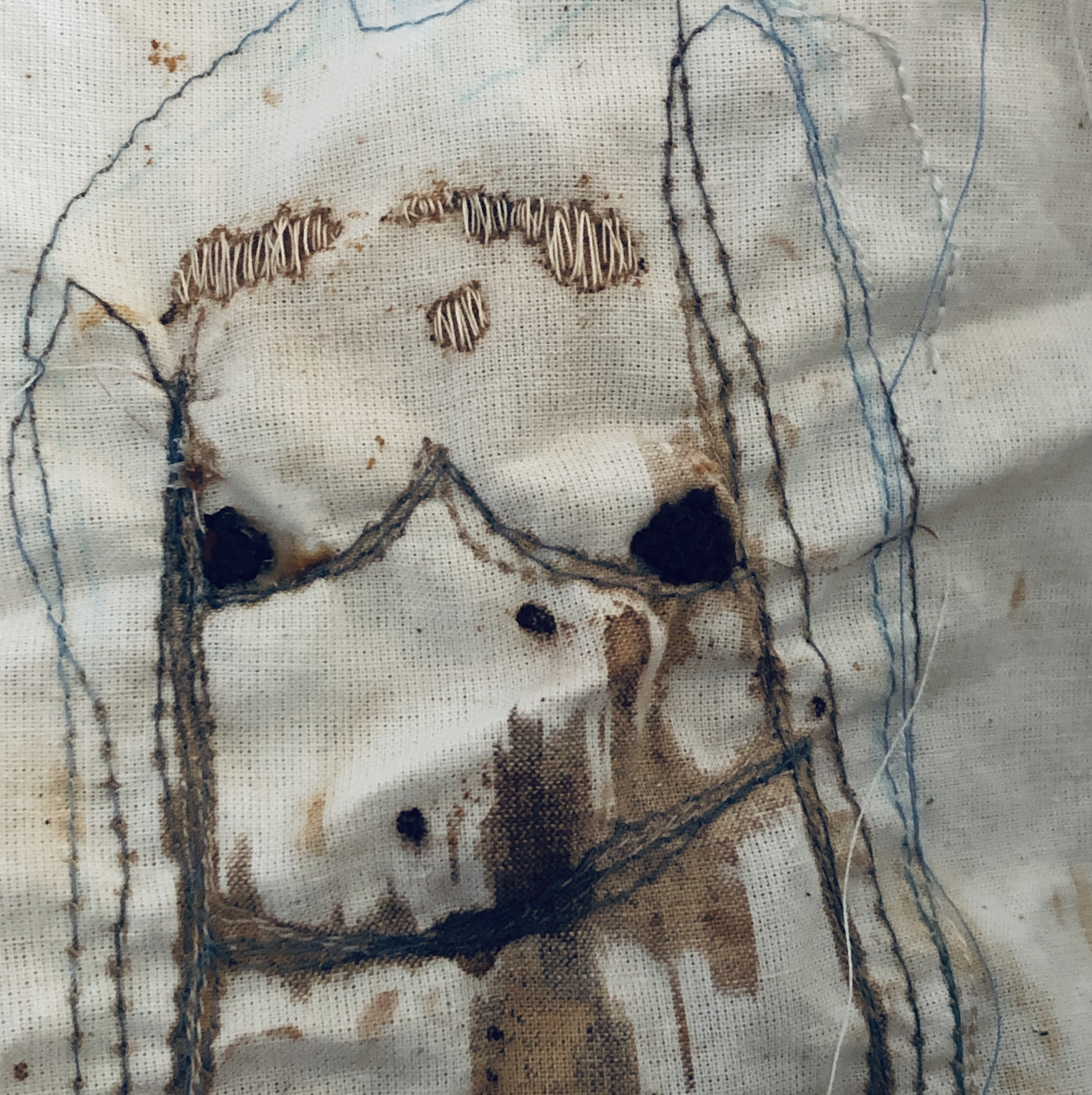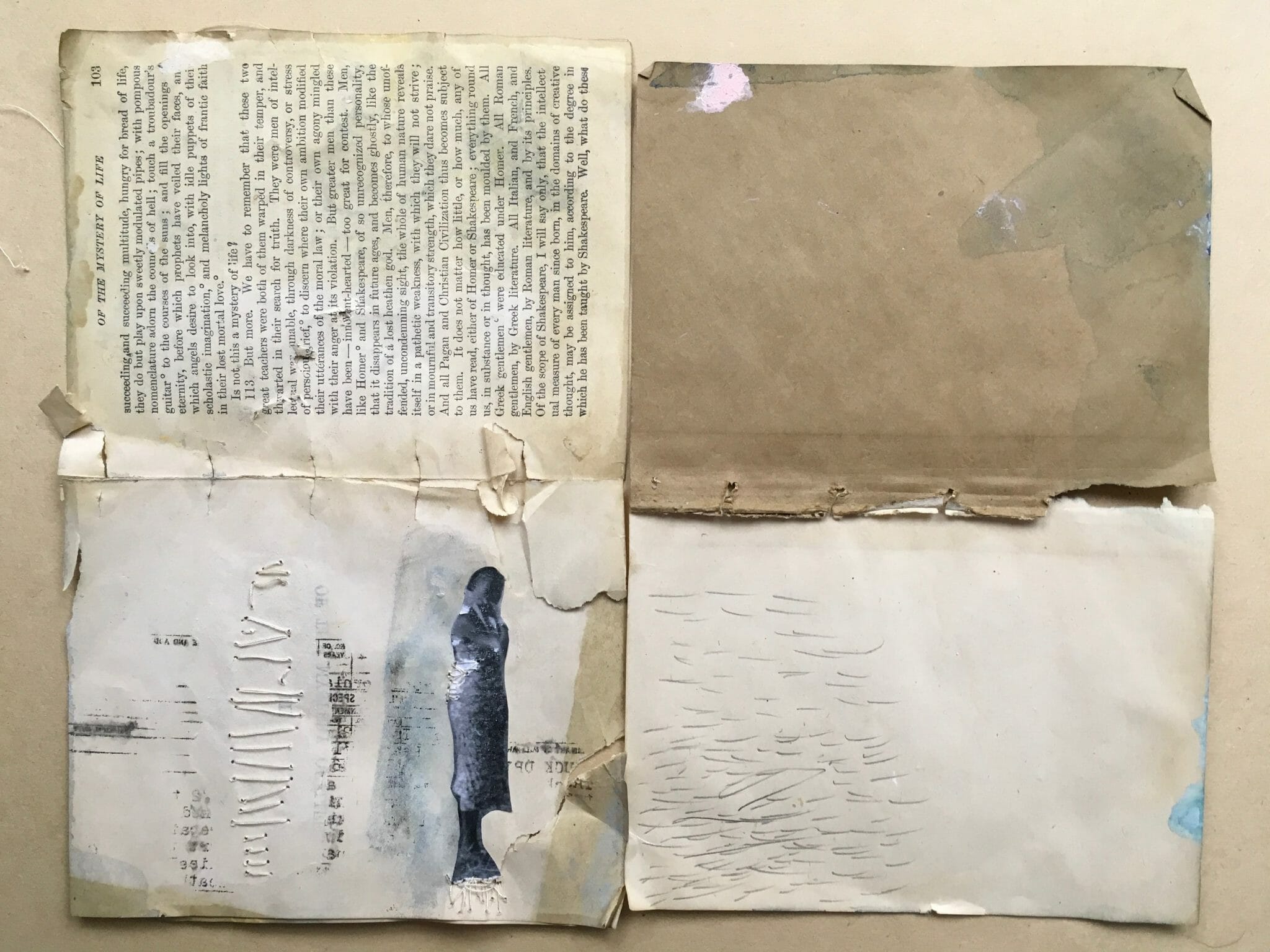 1
2
3
4
5
6
7
8
9
10
11
12
13
14
15
16
17
18
19
20
21
22
23
24
25
26
27
28
29
30
31
32
33
34
35
36
37
38
39
40
41
42
43
44
45
46
47
48
49
50
51
52
53
54
55
56
57
58
59
60
61
62
63
64
65
66
67
68
69
70
71
72
73
74
75
76